We've partnered up with some our fans to showcase their creative and exciting Guild Wars 2-inspired content on the official Guild Wars 2 Twitch channel. Check out next week's schedule below!
Streams for the Week of 27 February
Wednesday, 1 March
GuildNews Podcast (by Sputti) (German)
7:00 PM UTC (10:00 AM Pacific Time)
The week in review with the GuildNews crew.
The Guild Wars 2 Art Show (by Sayael)(English)
8:00 AM UTC (noon Pacific Time (UTC-8)
Join Sayael in the making of a new character as she explains her creative process. You can also find all the previously created artworks on the Guild Wars 2 Art Show Flickr Album.
Thursday, 2 March
Good Morning, Tyria – Breakfast Stream! (by RejjaOnAir)(German)
8:30 AM UTC (12:30 AM Pacific Time)
Get ready for a hero's morning routine! Let's discover Tyria's beauty together.
Saturday, 4 March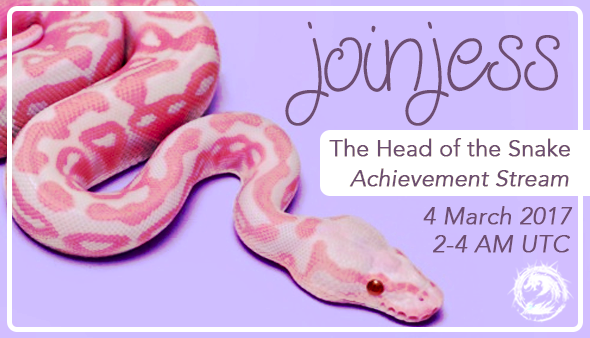 JoinJess (by JoinJess)(English)
2:00 AM UTC (6:00 PM Pacific Time)
Jess discovers the latest Living World episode and completes the Episode 4 achievements!
If you need help converting times into your own time zone, you can use this tool. Thank you for watching!