We've partnered up with some our fans to showcase their creative and exciting Guild Wars 2-inspired content on the official Guild Wars 2 Twitch channel. Check out next week's schedule below!
Streams for the Week of 31 July
Tuesday, 1 August
Guild Wars 2 Expansion Announcement
Tune in for a special livestream event at guildwars2.com/expansion as we announce the details of our second expansion! Our partners and community streamers will be hosting a preshow and postshow as well. Please see our expansion announcement schedule to find the dates, times, and channels for your language.
Wednesday, 2 August
GuildNews Podcast (by Sputti) (German)
6:00 PM UTC (11:00 AM Pacific Time)
The week in review with the GuildNews crew.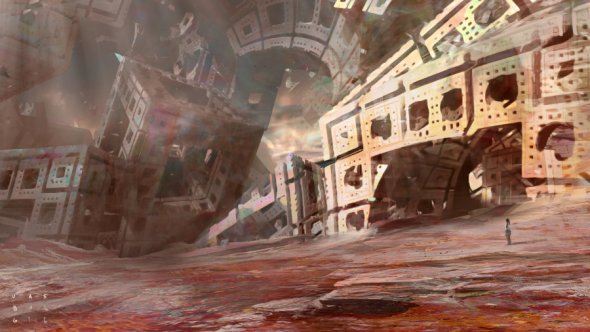 The Guild Wars 2 Art Show (by Vasburg)(English)
7:00 PM UTC (noon Pacific Time)
Join Vasburg for an artistic journey toward new Tyrian horizons! You can also find all the previously created artworks on the Guild Wars 2 Art Show Flickr Album.
Sunday, 6 August
Tyria's Next Topmodel (by fashionfuchs)(German)
3:00 PM UTC (8:00 AM Pacific Time)
Purple to the max! Tyria's Next Topmodel is searching for the most legendary look of all.
If you need help converting times into your own time zone, you can use this tool. Thank you for watching!